"Waiting on Wednesday" is a weekly event hosted by Jill at Breaking the Spine, which highlights upcoming releases we're eagerly anticipating.
This weeks pre-publication "can't-wait-to-read" selection is: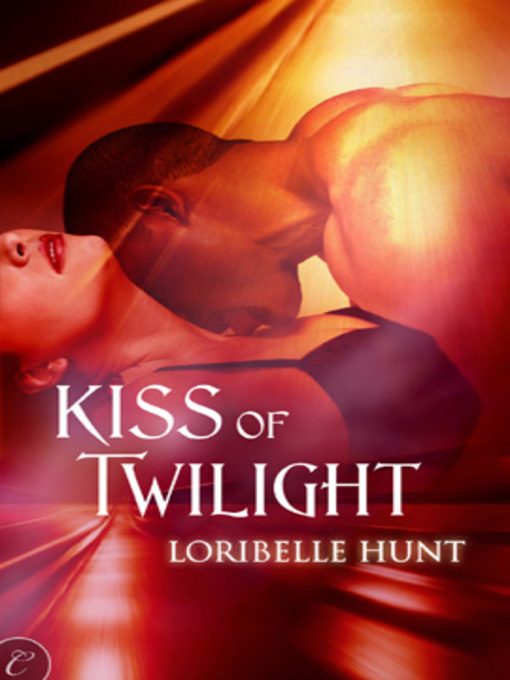 Dupree Jackson is everything a senior soldier of the Order of Templar should be. Cold. Unbreakable. A master at arms in the fight against demons. But as a hybrid, Dupree is beginning to lose himself to the demon half of his soul.
One woman has the power to save him. If he lets her.
Kara Stone wants two things in life: to be merged with a demon so that she can become a full member of the Order, and Dupree Jackson. She knows they are meant to be together, if only Dupree would love her back.
Though his desire for Kara is undeniable, Dupree's need to protect her is stronger. Not wanting to see her merge, to see her face the internal struggle he deals with every day, he refuses to bond with her. But when Kara becomes a target and uncovers a dark secret about her past, Dupree may no longer have a choice.
What's your "Waiting on" choice this week?
Want to participate? Grab the logo, post your own WoW on your blog, and leave your link below. Or if you don't have a blog, leave your WoW entry in the comments below.