Come Here, Go Away
by Lori L. Clark

Genre: Romantic Suspense
Expected Release:
First Installment - January 2, 2015
Second Installment – January 9, 2015
Third Installment – January 16, 2015
Fourth Installment – January 23, 2015
Final Installment – January 30, 2015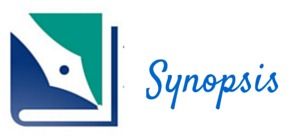 Welcome to the five-week long reading experience of a new serial novel titled:
COME HERE, GO AWAY.
What is a serial novel? It is one, long saga, told episodically. COME HERE, GO AWAY is a very steamy, angsty, emotionally charged and flawed romance between a feisty self-defense instructor and a jaded billionaire who may or not be responsible for the death of his ex-wife. It will be told over a five-week period, each installment available every Friday, beginning January 2, 2015 for the low, low price of 99c for each episode!
Follow along with Tori and Ambrose in real time during the first five weeks of their roller-coaster-ride of a romance.
COME HERE, GO AWAY is the story of the steamy, screwed-up romance between Victoria "Tori" Isley and Ambrose Flynn. A couple of complete opposites brought together when Flynn--a smoking hot billionaire--hires Tori to train his daughter in self-defense.
Flynn was accused of hiring a hit-man to kill his ex-wife due to their bitter divorce and custody battle. Though Flynn was acquitted, the killer was never found and some still insist he's guilty. His daughter moved back home with him, and now, Flynn's convinced someone is going to kill her. Flynn maintains he had nothing to do with his ex-wife's murder and believes it was motivated by revenge. When Flynn hires Tori to give his daughter private lessons in self-defense at his mansion. Sparks fly!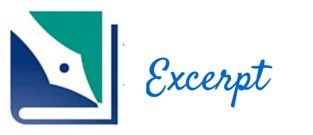 "I chose you, Victoria, because I like the way you move. That and we have a lot in common."
My forehead creases. "Meaning?"
"We were both accused of murdering our respective spouses," he whispers.
I gasp at his boldness. "Yes, but I was found not guilty. It was self-defense."
He presses against me, burying his nose in the crook of my neck and inhaling deeply. "I was also found not guilty."
"I-I think it would be a good idea if we kept our relationship on a professional level," I stammer quietly.
"I agree," he says as he nibbles on my ear lobe.
My blood is on fire. I want him to do bad things to me, and the way I feel right now, that includes everything that doesn't involve clothing. Just as I toy with the idea of locking my ankles around his waist, his phone buzzes, bringing me back to reality.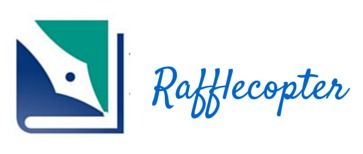 Come Here, Go Away New Release Tour Prizes
(1) $25 Amazon Gift Card
(2) 5 book set of Come Here, Go Away
Lori L. Clark currently resides near St. Louis, MO with her only child ... a five-year-old Min Pin named Barkley.
When Lori isn't writing, she's listening to the voices in her head, waiting for the next creative inspiration to hit. She also loves to read and dabbles in watercolor painting.
Email Lori at
LLClark.author@gmail.com
Author page:
http://www.LoriLClark.com
Blog:
http://www.shereadsnewadult.com
Twitter:
https://twitter.com/llclark_
Facebook author's page:
https://www.facebook.com/LoriLClarkAuthor
Goodreads:
https://www.goodreads.com/author/show/6093884.Lori_L_Clark
Amazon page:
http://www.amazon.com/Lori-L.-Clark/e/B0085953FA/ref=ntt_athr_dp_pel_pop_1?tag=donation