Waiting on Wednesday is a weekly event hosted by Jill at Breaking the Spine that highlights upcoming releases that we're eagerly anticipating.


This weeks pre-publication "can't wait to read" selection is Witch Bound: Twilight of the Gods, Book 2 by Eleri Stone.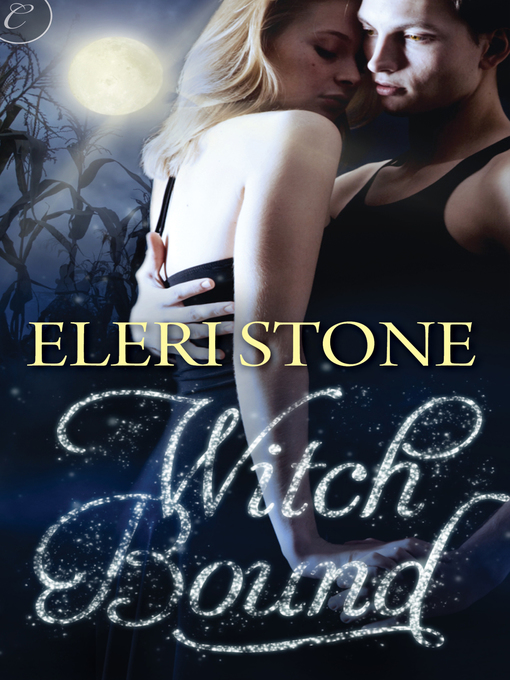 Witch Bound
Twilight of the Gods, Book 2
June 24, 2013
Publisher: Carina Press
Description:
Raquel Lindgren knows what her future holds. An arranged marriage. A new home in Ragnarok, Iowa, with another clan of refugees from Asgard. She should be happy. But there's a mental block preventing her from tapping in to her true abilities as a witch. And she's more attracted to the best man than she is to the groom...
Fen can't believe he's falling for his best friend's future wife. As a hound, a wolf shifter, his duty lies with the pack. He's seen too many hounds destroyed by love, and he's sworn never to take a mate, never to have children of his own. He can't deny his desire for Raquel, but she deserves more than he can offer her.
Raquel's been raised to trust in magic, her clan and her destiny. But when a vengeful demon threatens to break out of Asgard and destroy the clan, Raquel learns she must trust in love if she is to take the future into her own hands.
For more tales of modern-day Vikings, check out Demon Crossings.
Why I'm waiting on this book:
1. Love the cover
2. Like the sound of this series and it's not too far in for me
to start it now
What's Your "Waiting on Wednesday" Pick this week?
Want to participate? Grab the logo , post your own "WoW" entry on your blog and leave your link below or if you don't have a blog, leave your entry below in the comments.